| | |
| --- | --- |
| Photos to Use | |
Dear friends and visitors of my photo gallery, are you interested in my photos? Would you like to use it on your purpose or somewhere else?
You are on right place...
Here I would like to summarize all answers on your questions related to use of my photos:
All photos on this website are copyrighted and I, as an author,

don't provide agreement for use without my permission

.
After my agreement, I will provide you any photos for any usage type (prints for your own use, web, desktop wallpapers - any resolution, calendars, postcards, magazines, leaflets, PF cards etc.)
For all of these purposes I can provide you most photos in great resolution and quality (for print in resolution 200 dpi is possible make the print up to size 50 x 40 cm).
Would you like to make a print and framing by me? I can provide you any of my photos custom-made as you wish (interior decoration, gifts...). We will speak about details, after you will contact me.
If you are interested in my photos, please, contact me and we will make arrangement about the price depending on purpose of usage.

I am not a professional photographer, so you don't need to worry about the high of price:-)
Depending on purpose of usage, it is possible, that I could provide you my photos for free.
(just for my pleasure of your revealed interest;-)
Contact: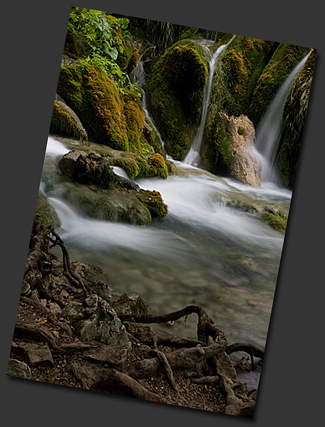 e-mail: